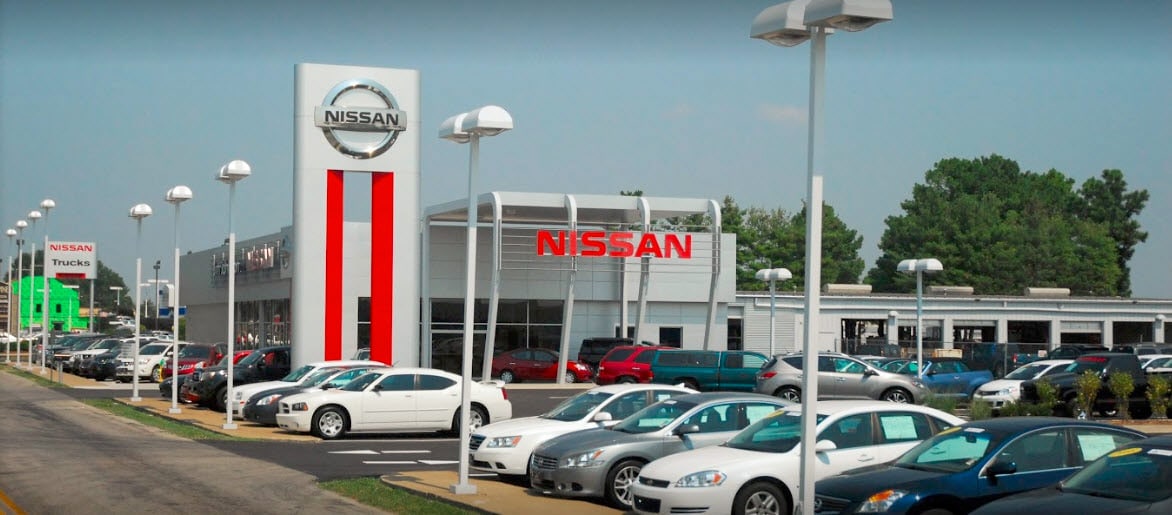 1.
EXPERIENCE
Our company has been in business for over 40 years. Our entire staff has a high level of "staying power." We understand your needs and know how to help you with everything from choosing the best vehicle to maintaining its condition to repairing body damage. We are truly committed to customer satisfaction.
2. QUALITY
You'll find quality at Jim Johnson. Our pre-owned vehicles go through a 121 point inspection at our state-of-the-art reconditioning center. The vehicles you select will be extra clean and mechanically sound.
3. PEACE OF MIND
We offer Jim Johnson Platinum Certified Pre-Owned vehicles with comprehensive background checks (using CarFax), and our  complimentary basic maintenance plan on Nissan and Hyundai vehicles.
4. FAMILY
We are a family business with family values. Our employees are friendly, honest and hard-working. You'll enjoy your experience in our family friendly culture.
5. SELECTION
We offer a huge selection of new and pre-owned vehicles. You'll easily find what you're looking for here at Jim Johnson. If we don't have it on the lot, we have many resources available to help you find what you are looking for.
6. CONVENIENCE
Our service center offers an after hours drop box. We also have a shuttle service available to pick you up or drop you off. All our vehicles are in one location to make shopping easy.
7. REPUTABLE
We have an A+ rating with the Better Business Bureau and are a recipient of the Better Business Bureau Torch Award for outstanding business ethics.
8. CHARITABLE
We contribute to local charities including United Way, March of Dimes, Salvation Army, Orchestra KY, WKU Symphony, SOKY Bookfest, SKYPAC and others.
9. AFTER SALES SERVICE
We are a full service dealership offering new and pre-owned vehicles for sale, service center, parts and accessories, and a collision repair center. Our complimentary basic maintenance plan is a testament to our confidence and commitment to customer service.
10. REWARD LOYALTY
We offer our customers a loyalty rewards card for $0 which lets you earn money to use on future purchases and/or parts and service.